Poll: Should I Grow My Goatee Back?
Date: 2008-01-16
Update 2: Neck and neck with 4.5 hours to go!
Update: Just a few days left, with Huge Goatee in the lead by a 2:1 margin!

Clean shaven: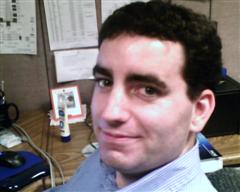 With huge goatee: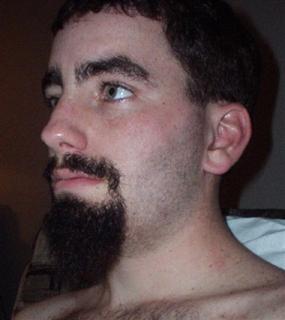 [poll=2]
Post Revisions:
There are no revisions for this post.
---